Hello guys. Hello FASHION! This is it! After so many years, I already posted this looks. My first time to pose like this so please forgive me. I will try to improve myself and do my best for you guys.
My look is Bohemian inspired. Because I went on a debut and this was the required outfit. With the help of my sister,
Gemnikka Alcantara
, we found clothes that is suited for the debut.So here are the photos of my looks. Check it out :)
I call this "Don't always look up, don't forget to look down" pose. :)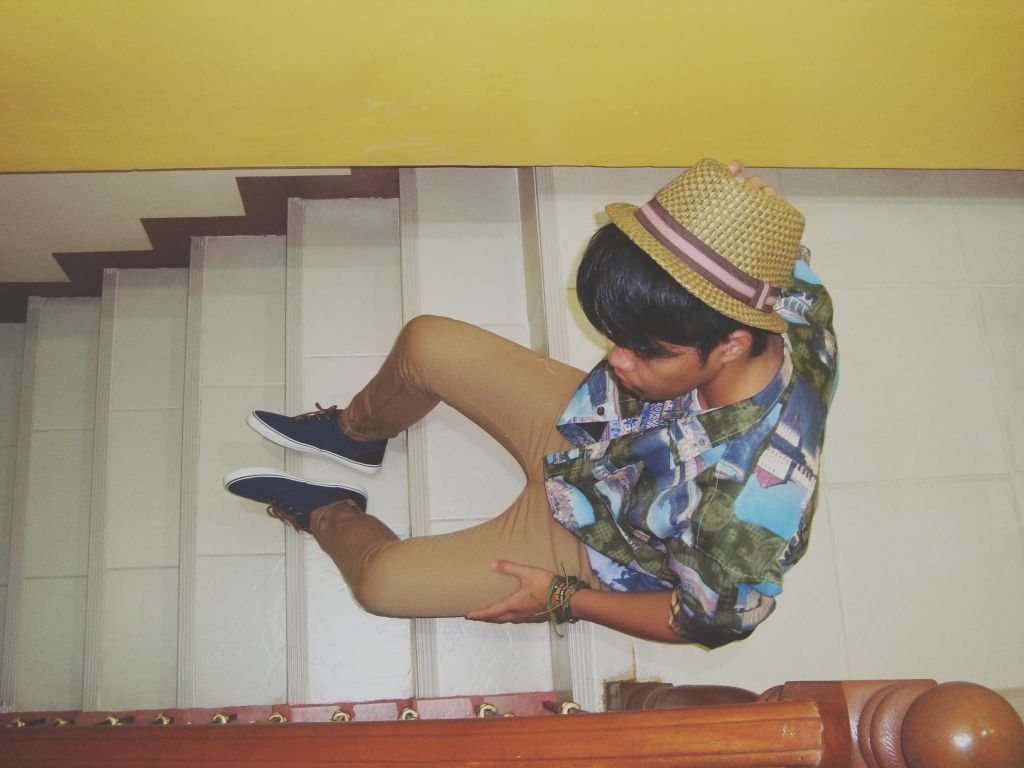 One of my favorite shots. This shot really looks so cool.
*I bought it in Bloggers United 3 last March*
Aztec shirt (Topman)
Skinny chinos (Topman)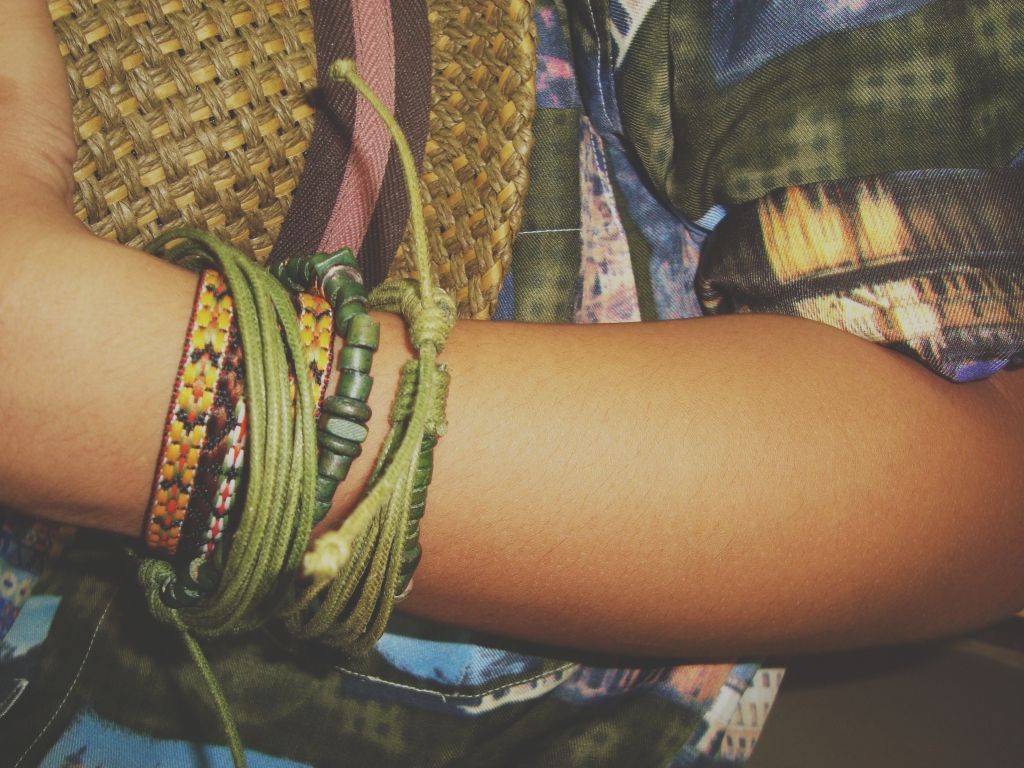 Bracelets (Topman)
Fedora hat (Topman)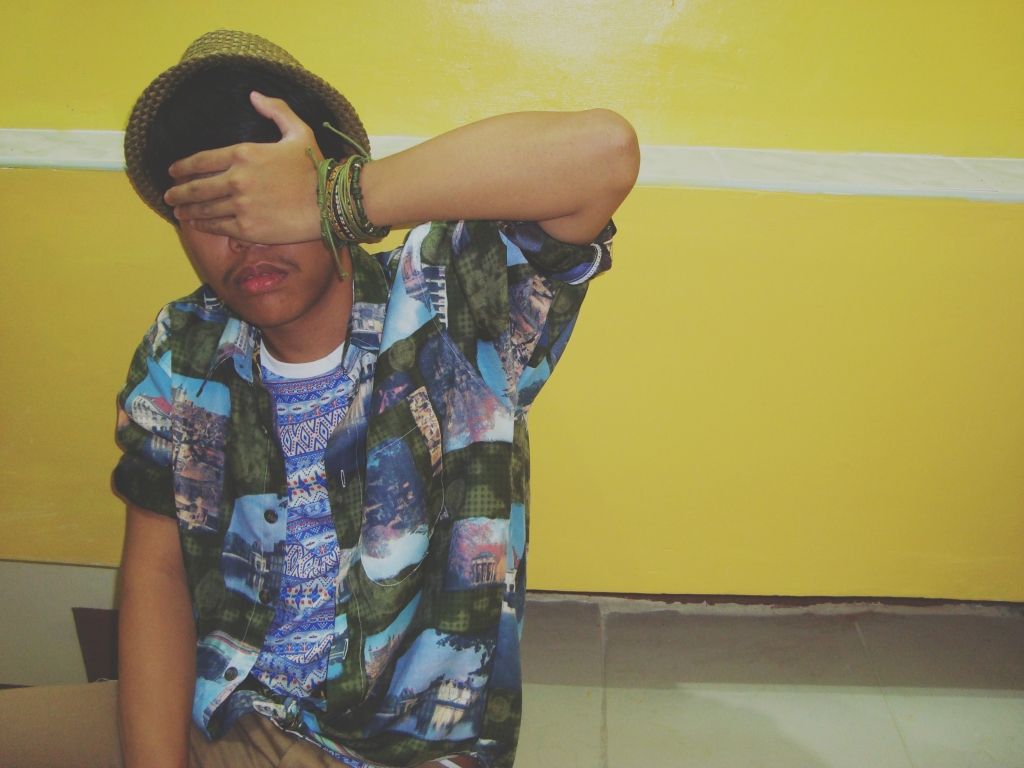 Probably my favorite shot. As you can see, it is the display picture here in my blog as well as in Lookbook and Facebook.
Credits to my
sister
for the outfit and pictures.
More looks to come. Please stay tuned. Hollaaaa! :)